What is SAMHSA?
The Substance Abuse and Mental Health Services Administration (SAMHSA) is the agency within the U.S. Department of Health and Human Services that leads public health efforts to advance the behavioral health of the nation. SAMHSA's mission is to reduce the impact of substance abuse and mental illness on America's communities…
Read on
Programs and Campaigns
SAMHSA's programs and campaigns offer information, training, and technical assistance to improve the quality and delivery of behavioral health services across the nation. Read on
Samhsa Data
SAMHSA has prioritized data, outcomes and quality – realizing an integrated data strategy and a national framework for quality improvement in behavioral health care will inform policy, measure program impact… Read on
How HIV/AIDS can affects You and the lives around you… You owe it to Yourself to know.
Did you know you can get a free HIV test just about anytime and anywhere? Fill out the form below and we will contact you to schedule an appointment. We particularly encourage 18 to 24 year olds to get tested because you are in the highest risk group.
What is HIV?
HIV stands for: Human Immunodeficiency Virus
HIV is a virus. Viruses such as HIV cannot grow or reproduce on their own, they need to infect the cells of a living organism in order to replicate (make new copies of themselves). The human immune system usually finds and kills viruses fairly quickly, but HIV attacks the immune system itself – the very thing that would normally get rid of a virus.
With around 2.5 million people becoming infected with HIV in 2011, there are now an estimated 34 million people around the world who are living with HIV, including millions who have developed AIDS.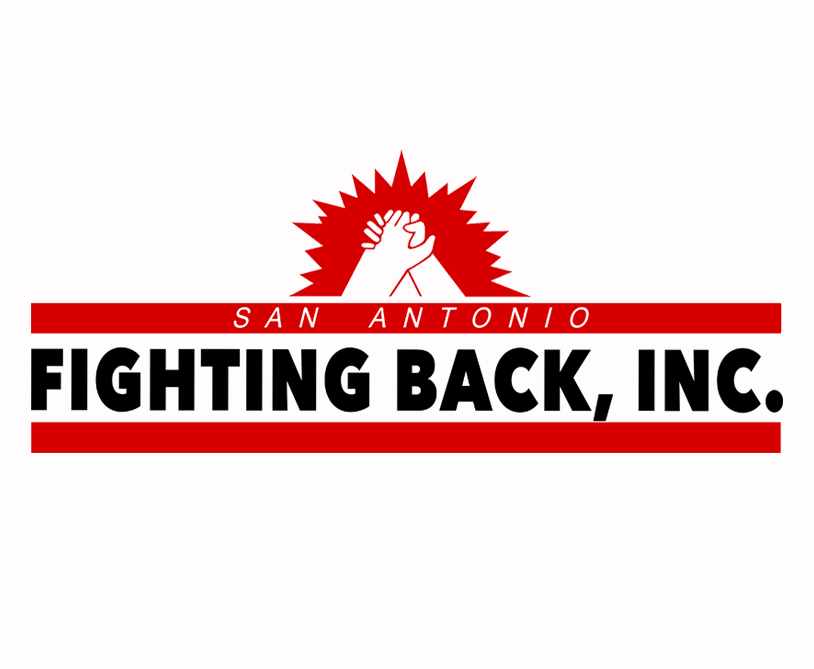 Our Mission
To provide people with opportunities to create safe, healthy and caring communities by addressing the root causes and symptoms of drug-related crime, substance abuse, victimization, and violence through combined efforts of community projects.
We Need Your Help!
There are many volunteer opportunities available at Fighting Back and we need your support for our outreach efforts. If you want to help, please fill out this form. 
Or Call us at 210-271-7232 ask For Dinorah Talamantez.